US Air Force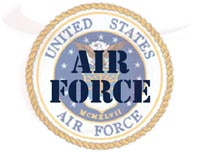 The AIR FORCE AID SOCIETY (AFAS) is the official charity of the U.S. Air Force. It promotes the Air Force mission by helping "to relieve distress of Air Force members and their families and assisting them to finance their education". It is rooted in the original Army Air Corps and the World War II Army Air Forces, whose members wanted to "take care of their own." Through the years, AFAS has become increasingly effective in helping individuals with personal emergencies-- as well as extremely useful when used by commanders to help solve personnel problems in their units.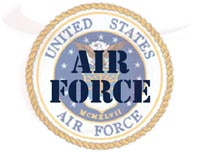 Air Force Association (AFA) is a 501(c)(3) tax exempt organization.
We promote a dominant United States Air Force and a strong national defense, and to honor Airmen and our Air Force Heritage. To accomplish this, we:
EDUCATE the public on the critical need for unmatched aerospace power and a technically superior workforce to ensure U.S. national security.
ADVOCATE for aerospace power and STEM education.
SUPPORT the total Air Force family, and promote aerospace education.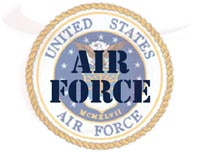 The Air Force Personnel Center (AFPC) is a field operating agency of Headquarters, U.S. Air Force, Deputy Chief of Staff for Manpower and Personnel.
AIR FORCE VETERAN INFORMATION
The following information is provided for individuals who have served in the United States Air Force and have retired or separated from service.