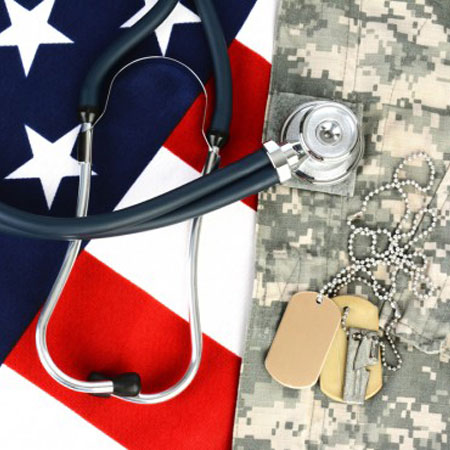 Health
The mission of HH6 is to connect caregivers of US Veterans with the essential resources needed to strengthen the family support foundation. Our goal is to build resilient households by focusing on the wellbeing of the family, helping to alleviate household tension, and empowering caregivers and children.
GET FREE VA CLAIMS ASSISTANCE
If you've been diagnosed with mesothelioma, you're entitled to benefits and compensation from the VA. This compensation can pay for your treatment and improve your quality of life. Our free Veterans Guide will help you navigate the VA claims process and get the benefits you deserve.
The VA Hospital Compare web site. This site is for Veterans, family members and their caregivers to compare the performance of their VA hospitals to other VA hospitals. Using this tool, Veterans, family members, and caregivers can compare the hospital care provided to patients.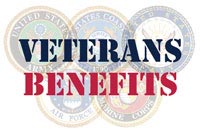 The Veterans Administration offers Aid and Attendance as part of an "Improved Pension" Benefit that is largely unknown. This Improved Pension allows for Veterans and surviving spouses who require the regular attendance of another person to assist in eating, bathing, dressing, undressing, medication dosing, or taking care of the needs of nature to receive additional monetary benefits. It also includes individuals who are blind or a patient in a nursing home because of mental or physical incapacity. Assisted care in an Assisted Living facility also qualifies.
My HealtheVet is VA's online personal health record. It was designed for Veterans, active duty Servicemembers, their dependents and caregivers. My HealtheVet helps you partner with your health care team. It provides you opportunities and tools to make informed decisions and manage your health care.