Did You Know - VA News Episode 495, Week of April 2
From VA News Episode 495, Week of April 2, 2012
Click here to watch the Full Episode with Closed Captions.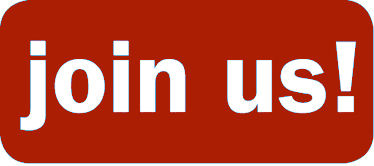 Help Us Help Them!
Do you have helpful information, resources, services or products for US Military Veterans and their families? You can help us to help US Military Veterans and their families by sharing that information on this website.
Join us now and share your US Military Veterans Information, resources, services and products with others who need it.
This website was created by a male military spouse as a way to help US Military Veterans and their families and this site is ALWAYS FREE to join.
Website by:

Website Services, Web Design and I.T. Services for Military Spouses and Veterans
A Male Military Spouse Business
This Website Is For Sale
VeteransInfoSite.com is a fully-functioning, feature-rich, community website built on a custom content management system (CMS). You can purchase domain and website as-is, or we will be glad to customize the look and feel to fit your needs.
Click on the image above and contact us to get more information and make an offer.