Money
Information on Money matters to help you make informed decisions or point you to the financial and legal resources that can help. Benefits, Home and Family Finances, Legal Issues, Personal Financial Management, Taxes
Information on Money matters to help you make informed decisions or point you to the financial and legal resources that can help. Benefits, Home and Family Finances, Legal Issues, Personal Financial Management, Taxes
Resources related to Money and Financial Matters.
If you would like to recommend an organization or additional resource to be listed here please contact us.
The Internal Revenue Service has announced that the nation's 2016 individual income tax filing season opens Jan. 19, 2016, with more than 150 million tax returns expected to be filed this year.
People will have several extra days to file their tax returns this year. Taxpayers have until Monday, Apr. 18 to file their 2015 tax returns and pay any tax due because of the Emancipation Day holiday in Washington, D.C., falling on Friday, April 15. The IRS expects more than 70 percent of taxpayers to again receive tax refunds this year. Last year, the IRS issued 109 million refunds, with an average refund of $2,797.
Shown below are several ways Veterans and their families have access to free tax preparation and electronic filing services to keep more of their hard earned money.
Each state maintains its own Veteran Affairs office. It's in your best interest to connect with your state's VA office, as each state may offer unique tax benefits to veterans. Below, you'll find a links to each state's VA office, along with links to their benefits and contact pages. Keep in mind, however, even if you are a resident of the state, that does not mean you are automatically qualified to receive their VA benefits.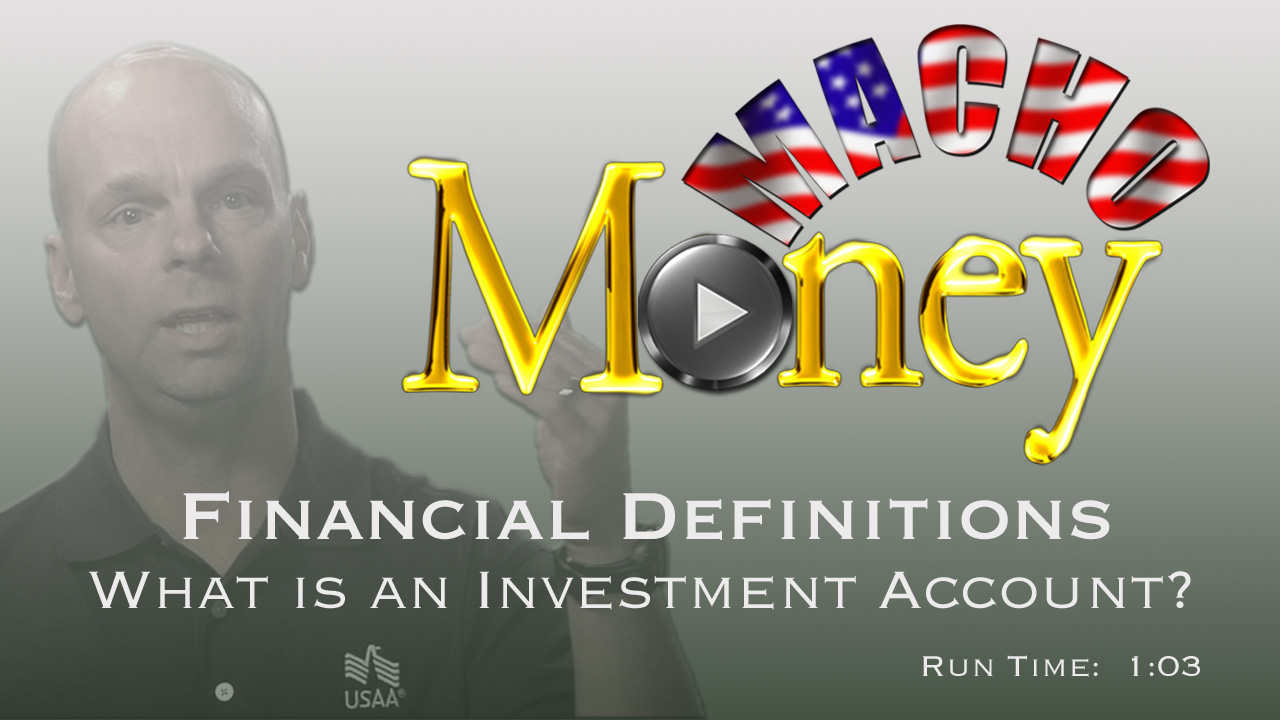 MachoSpouse teamed with USAA for a financial management video series aimed at Military members and Veterans.
The MachoSpouse.com Macho Money area has videos filled with valuable financial information including, Definitions, Military Spouse Investing 101, Financial Advice, and Money Do's and Don'ts.
Since 2006, VALoanCenter.net has been helping Veterans with information and resources to assist them in obtaining a VA Home Loan for the purchase or re-finance of their home.
VALoanCenter.net is not a government agency website or affiliated with the Department of Veterans Affairs. VALoanCenter.net has relationships with VA Loan Specialists who work for VA approved lenders. VALoanCenter.net may share your information with these trusted affiliates in order to assist you.