Tag Results for housing
Categories: 2 items(s) found
The Veterans Info Site aims to provide our Veterans and their Family-members meaningful resources and information, including specific and current information related to Veterans Benefits, Veterans Housing, Veterans Employment and Veterans Medical Assistance. Veterans Info Site will provide this information in an accurate and timely manner.
Posts: 6 items(s) found
Nonprofit — Soldier On — provides affordable housing, support and job training
Four years ago, Michael Shindler's home was a sleeping bag under a pine tree in a park in Pittsfield, Mass. Today, the 54-year-old Air Force veteran, recovering alcoholic and mentor to at-risk kids lives just up the street, but worlds away in his own gleaming apartment. He also owns a share of the complex and has a voice in how the place is run.
By Brad Plumer
President Obama on Tuesday unveiled two housing initiatives intended to assist members of the military and Americans with government-insured loans.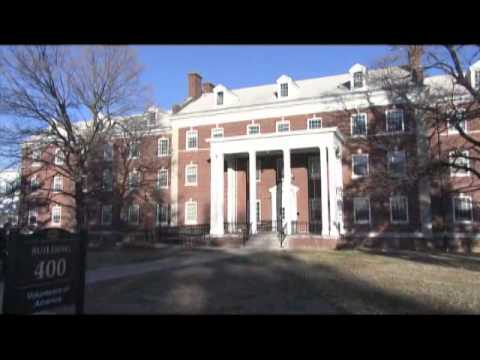 VA is taking decisive action to end homelessness among Veterans through on-going efforts to provide easy access to programs and services designed to help them get back on their feet, such as this effort that's making a difference in Dayton, Ohio.
The Department of Veterans Affairs is adding 34 new locations around the country to serve as housing for homeless and at-risk veterans.
HELP USA, one of the largest nonprofit housing organizations for the homeless in the country, is taking steps to ensure an adequate safety net for soldiers returning from Afghanistan. The organization has specialized transitional and permanent supportive housing residences and employment services for veterans in NYC, Newark, Philadelphia and Las Vegas with projects in development in Washington DC and Maryland.

The organization today released a PSA film message featuring U.S. Ranger and Bronx native Robert LeBron, an Iraq war veteran who was forced to seek shelter in HELP USA's homeless shelter on Morris Avenue with his 14-year-old son.