Celebrating Veterans Service on July 4th - Thank You For Your Service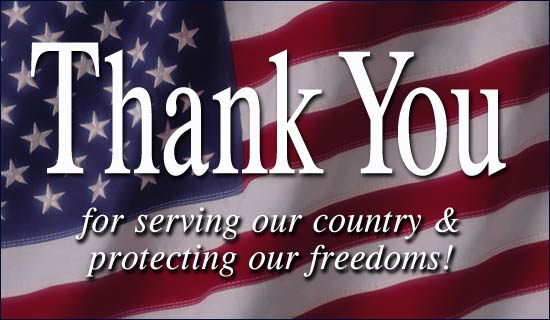 America has a rich, unique history that allows us to celebrate many different things. Freedom is one thing we can celebrate on this Independence Day (4th of July).
While you celebrate with your family and friends, remember our Veterans - and celebrate them and the sacrifices they made for our Freedom.
To all our Veterans - Thank you for your service!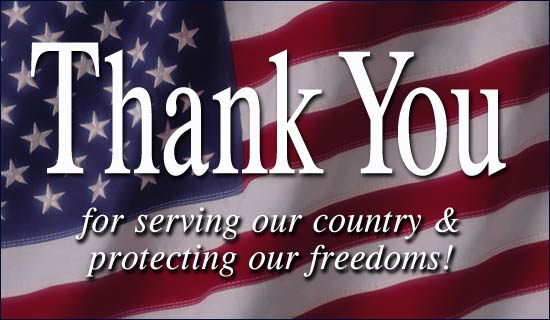 Image for Celebrating Veterans Service on July 4th - Thank You For Your Service –