Military sexual trauma (MST) is the term that the Department of Veterans Affairs uses to refer to sexual assault or repeated, threateningsexual harassment that occurred while the Veteran was in themilitary.
LEARN MORE ABOUT MILITARY SEXUAL TRAUMA (MST)
About MR. MST
Men Recovering from Military Sexual Trauma seeks to empower male survivors and their allies and raise awareness of male survivors of sexual crimes in the military.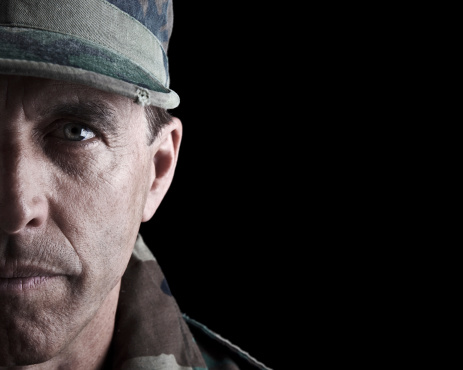 ---
Got something to say? Sign up or login to participate in the conversation.