VA reaching out to help Kansas veterans finalize claims, hear feedback at town
THE ASSOCIATED PRESS
WICHITA, Kansas — The Robert J. Dole VA Medical Center wants to hear directly from veterans and their families about their experiences with their services.
The facility has scheduled a town hall from 1 p.m. to 3 p.m. on Thursday in the facility's auditorium. The agency VA's regional office in Wichita also will be holding a benefits claim clinic from 1:30 p.m. to 3:30 p.m.
Representatives from the Dole VA Medical Center will be available to provide one-on-one assistance to veterans during the town hall. Senior staff and medical experts will be in a move to improve communications with veterans, their families, and other beneficiaries.
Veterans can get help for their benefits claims at the clinic, and the VA says staff will be on hand to finalize their claims as appropriate.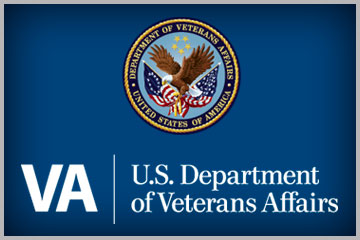 Image for VA reaching out to help Kansas veterans finalize claims, hear feedback at town –