Tag Results for coast guard
Categories: 1 items(s) found
Posts: 2 items(s) found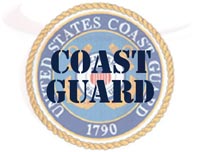 Coast Guard Mutual Assistance (CGMA) is the official relief society of the U.S. Coast Guard. CGMA is a non-profit charitable organization established to provide financial aid to the entire Coast Guard family. While CGMA works closely with the U.S. Coast Guard, it is an independent corporation. Its mission is to promote the financial stability and general well being of Coast Guard people through interest-free loans, grants, and financial counseling.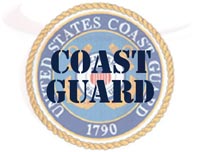 The Personnel Service Center (PSC) supports mission execution by recruiting, accessing, assigning and developing careers, maintaining well-being, compensating, separating and retiring
all Coast Guard military personnel.
Link: http://www.uscg.mil/psc/