Tag Results for coast guard
Categories: 1 items(s) found
Posts: 5 items(s) found
Over the next five years, more than one million military service members will return from active duty.
By Stan McChrystal
'Wanted for hire: Enterprising, reliable self-starter. Must work well in teams. Technological literacy and leadership experience a plus."
This notice could be posted by many businesses today as they look for employees to help them survive, and thrive, in difficult economic times.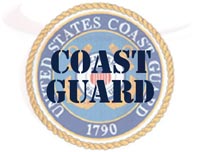 Coast Guard Mutual Assistance (CGMA) is the official relief society of the U.S. Coast Guard. CGMA is a non-profit charitable organization established to provide financial aid to the entire Coast Guard family. While CGMA works closely with the U.S. Coast Guard, it is an independent corporation. Its mission is to promote the financial stability and general well being of Coast Guard people through interest-free loans, grants, and financial counseling.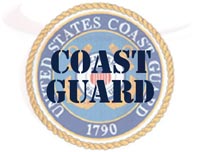 The Personnel Service Center (PSC) supports mission execution by recruiting, accessing, assigning and developing careers, maintaining well-being, compensating, separating and retiring
all Coast Guard military personnel.
Link: http://www.uscg.mil/psc/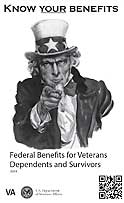 Veterans of the United States armed forces may be eligible for a broad range of benefits and services provided by the U.S. Department of Veterans Affairs (VA). Some of these benefits may be utilized while on active duty. These benefits are codified in Title 38 of the United States Code. This booklet contains a summary of these benefits effective Jan. 1, 2014. For additional information, visit www. va.gov/.
Top 50 Veterans Blogs
Typically we reserve our praise and adulation for former members of the armed forces to one day each year, -- November 11 -- but their contributions to our society deserve recognition on a more frequent basis. This is something that individuals with veterans in the family know well, but many people without loved ones who have served can easily forget to acknowledge this importance.
We've combed the Internet in search of the 50 most outstanding veterans-related sites. They range in focus from the army to the navy, from Iraq vets to those from the Cold War. Click around and salute your favorites.
The Five Best - The Rest of the Best
The Five Best